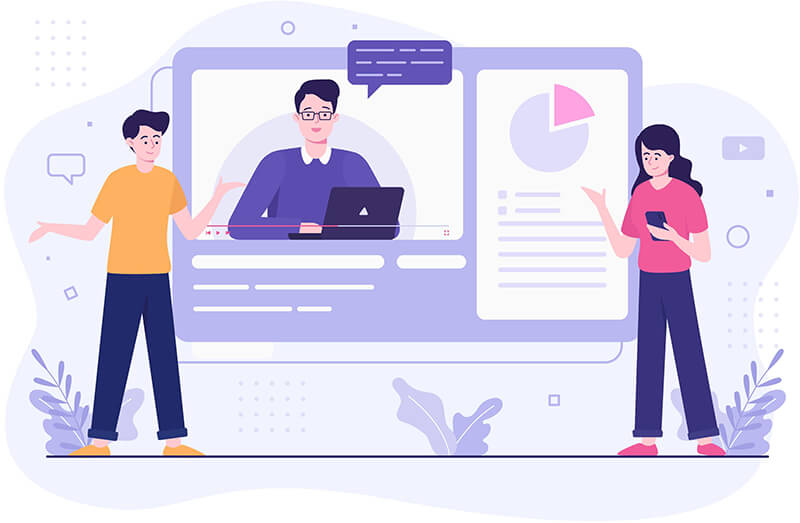 More than developers
Great products are built on great relationships.
We believe that truly understanding your goals and business needs is just as important as exceptional technical execution.
Expert Business Consulting
Custom Web & Mobile Development
Concept, Product & Brand Design
Your Partner In All Things Software
Services
Whether you're building a world-class website or a complete enterprise management solution, our experienced developers and business analysts are positioned to assist in defining and delivering your software vision.
Features
Our services are based on extensive, industry-specific software development experience and a deep understanding of the operational challenges that fintech's face. Software development is just the foundation of our service offering.
Compliance
Our in-house compliance officers can assist in ensuring that your software solutions comply with local and international data protection legislation.
Bespoke Solutions
Our account managers are trained business analysts, fully equipped to work alongside you to create the perfect custom software solutions.
Design
Experience the difference that a professional design team can make to the way your software looks, feels and works.
Security
The security of your users is more important than ever. Our security analysts will provide you with recommendations & insights that will assist you in winning the trust of your users.
Frequently Asked Questions
Have any other questions? Please reach out to us.
Contact
Fill out the form below or pop us an email and one of our friendly account managers will be in contact asap!
Our Address
Hatherley House, 15-17 Wood Street, Barnet, Hertfordshire, EN5 4AT, UK